Please explain to me how a shoe can be "environmentally friendly, comfortable, . . . allow nearly infinite design options with just one pair of wooden soles", and still be so cool you can wear them to walk on fire.  They're called Mohops and Annie Mohaupt makes them by hand in her Chicago studio.  Annie grew up on a small sheep farm about 100 miles west of Chicago. Her degree is in architecture, and she worked in the field for close to 7 years. Annie started making sandals in 2005 as an experiment to see if she could indeed make sandals. It turned out to be more work than she expected.

Since I first told you about Mohops, Annie has added purses and accessories to her line.  These are a couple of my current favorites.  But you can click over to the Mohops Etsy Shop and check out everything for yourself.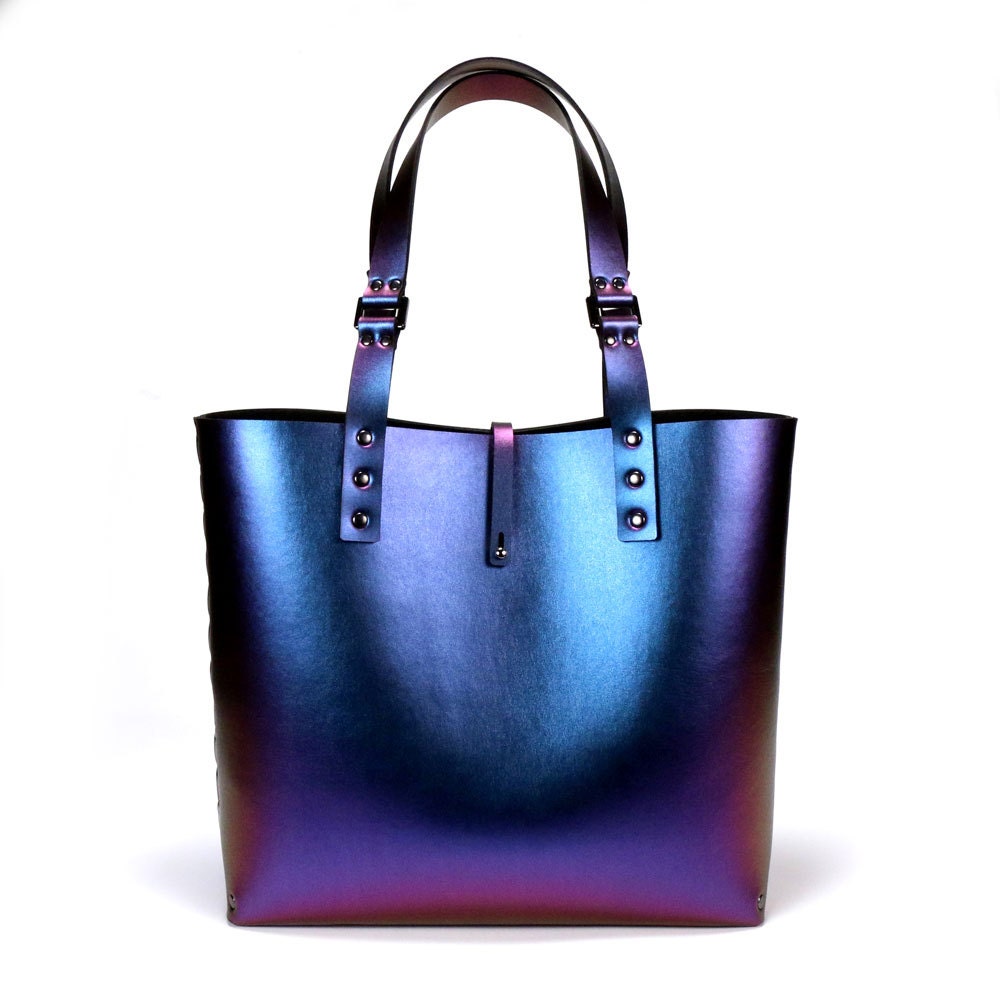 You can also shop Mohop on Amazon.  You'll find more of my picks at the Shopping Portal and Handmade Directory.  And you click here for the Mohops link at Handmade Lookup.